IS IT POSSIBLE TO GET RID OF STUBBORN FAT?
WITH COOLSCULPTING, YES!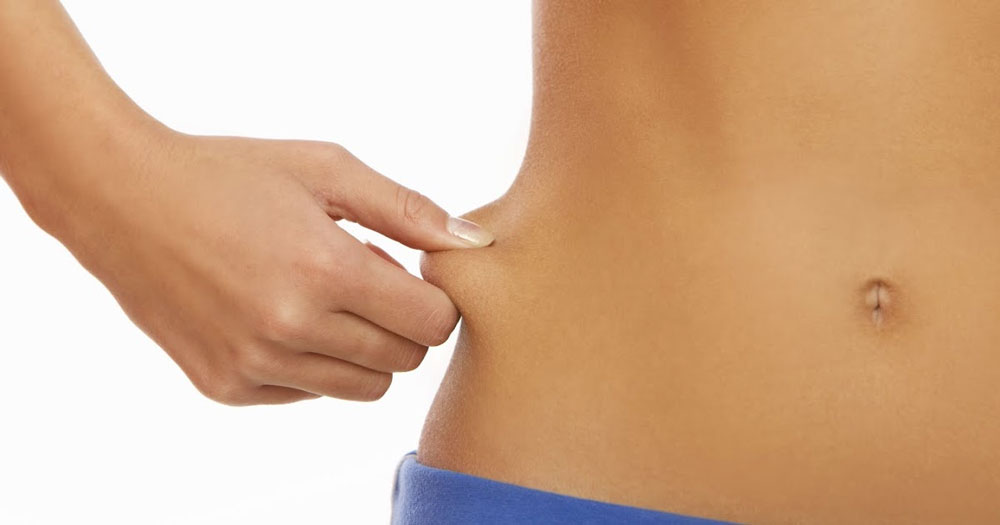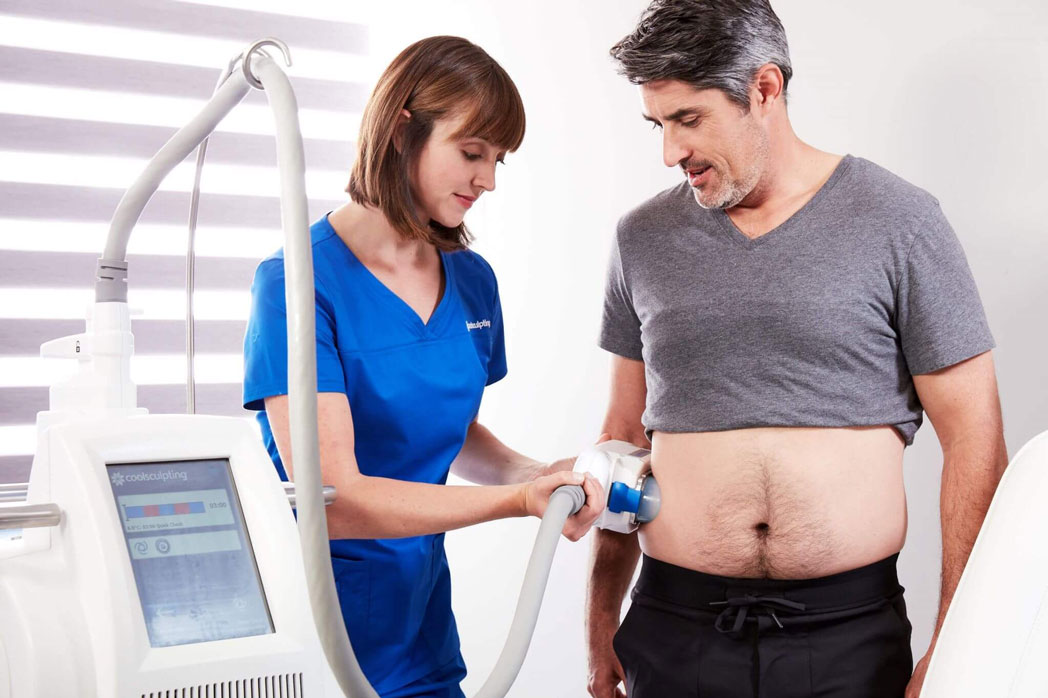 Double FDA Approved Device for Partial Slimming
CoolSculpting is a cold lipolysis method developed by Harvard University scientists in USA and used for partial thinning without side effects.
It is the first and only partial thinning system with double FDA approval for proving both the operational safety and device's ability to fat thinning among more than 200 slimming systems in the world.
According to the genetic structure of the individuals, the position of the fat cells varies. The biggest difference of the CoolSulpting system is to reduce the number of fat cells without damaging other tissues. This reduction ranges from 20% to 40%.
CoolSculpting is a different FDA system among women who express that they reduce partial fat by warming or cooling them with different laser / radiofrequency / ultrasound systems, also showing the result and benefit of their treatment without harming other parts of the body.
Reflection of the science on your beauty
CoolSculpting
How is it applied?
The CoolSculpting application provides precise controlled cooling that gently and effectively targets fat cells under the skin.