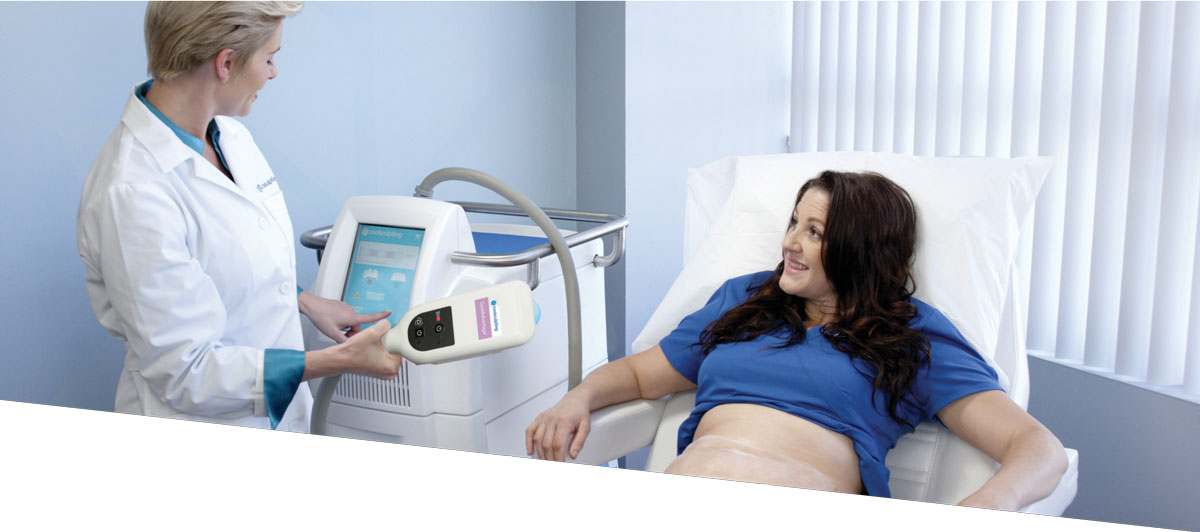 CoolSculpting is a technology that destroys only the fat cells without damaging the surrounding tissues.
The integrity of the fat cells in the treated area is disrupted and a process that permanently destroys the fat cell is triggered. Shortly thereafter, the disintegrated fat cells are excreted by the body's natural metabolic mechanisms.
The treatment protocol is arranged according to the patient's personal needs, body shape and goals.
It is important to give clinical recommendations to the patient about which areas of the patient's body should be treated and how many sessions will be required to achieve the desired results.
There is no surgical procedure, no needles, and the expected recovery time after CoolSculpting® treatment is very short.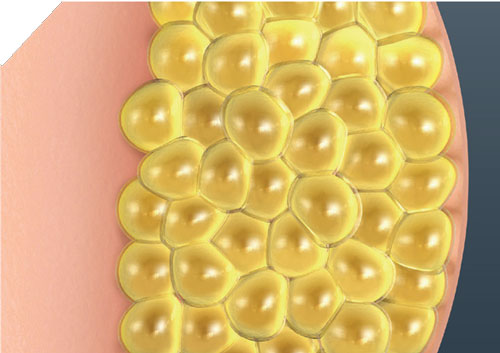 Many of us have stubborn fat despite diet and exercise.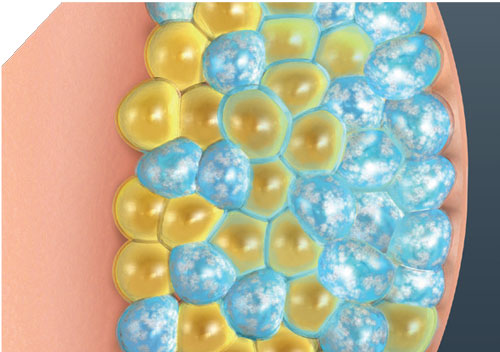 CoolSculpting® technology uses controlled cooling to target and kill only these fat cells.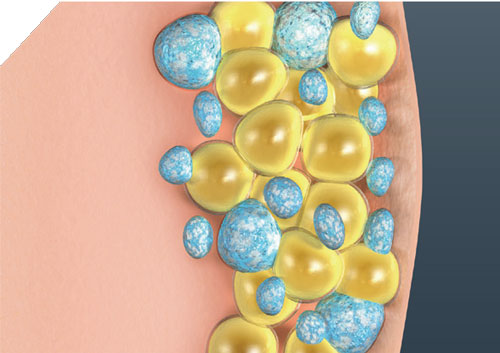 In the weeks to follow, your body naturally processes the fat and eliminates these dead cells.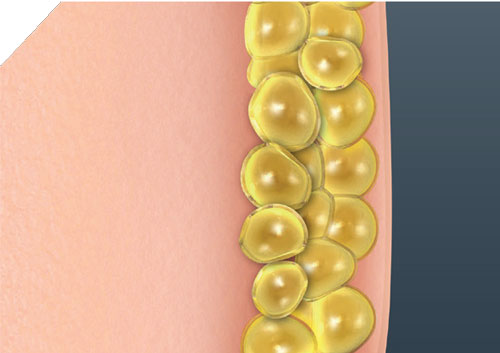 CoolSculpting procedure results are long-term, as treated fat cells are gone for good.
Immediately after the CoolSculpting® procedure, patients can return to their daily life activities.
Significant results may be achieved about 3 months after one session, but more than one session may be needed in the treatment plan depending on the desired results.
If the patient gains weight after the CoolSculpting® procedure, the remaining fat cells can absorb excess fat.
Post treatment visits should be planned with the patient to evaluate the results, take photographs and discuss additional sessions if necessary.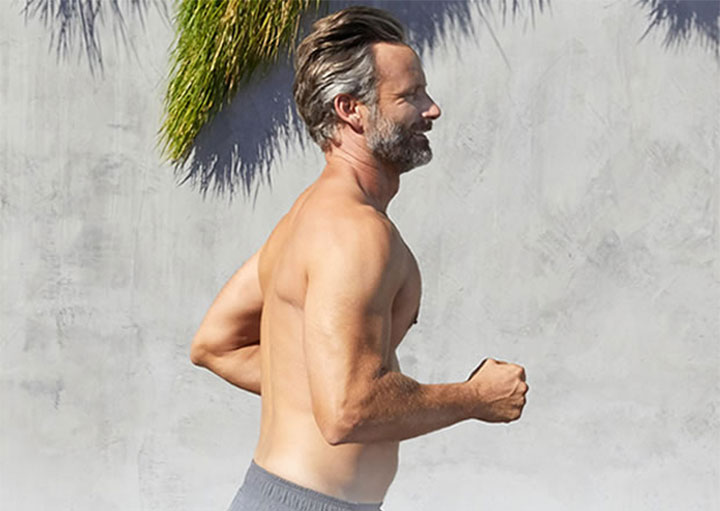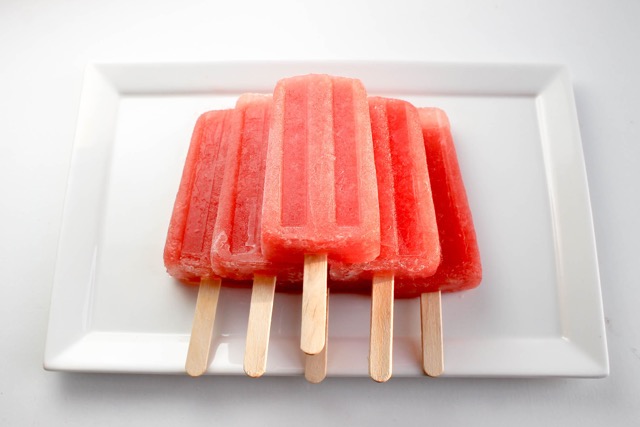 CoolSculpting developed by Dieter Mansteiri and Dr R. R. Anderson who are one of the prominent Harvard University scientists, they were inspired by the thinning of the cheeks of children eating sweets.
The CoolSculpting solution lies behind this cold lipolysis method. Cryolipolysis, translated as a cold lipolysis on our language, is licensed by Harvard Medical School Massachusetts General Hospital.
CoolDual is an innovative approach that reduces the processing time by half during treatments that require two-sided application such as basins, arms, buttocks by using two devices simultaneously during CoolSculpting therapy.