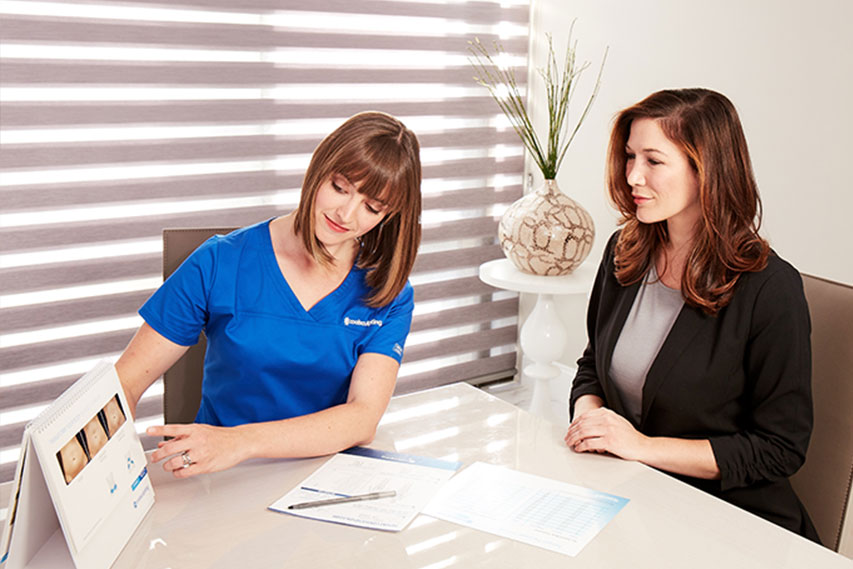 Each patient's body and needs are different, so during the consultation the patient's needs should be well defined and a personalized treatment plan prepared accordingly. This treatment plan may require multiple sessions.
During the treatment, a gel is first applied to the patient's application area and then the applicator is placed.
With the effect of vacuum, the area where the fat accumulation is drawn into the applicator. Then, the targeted fat layer starts controlled cooling.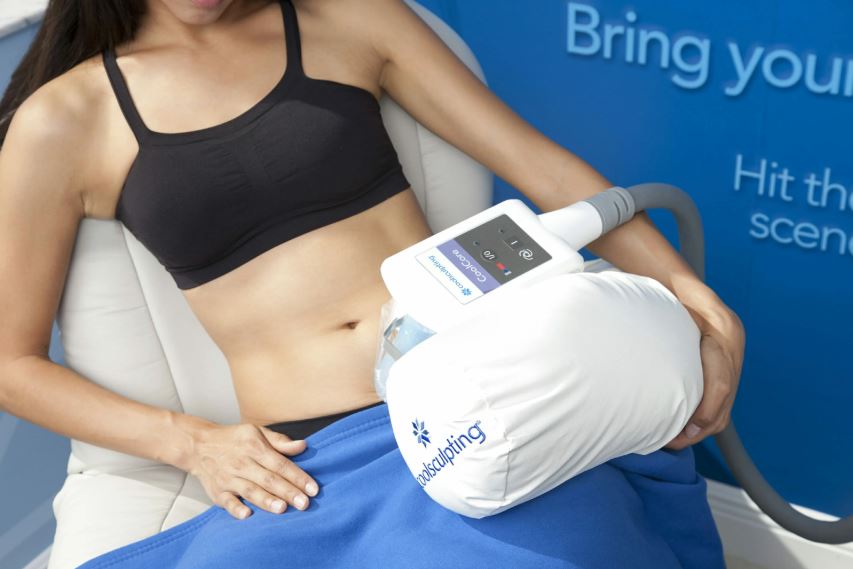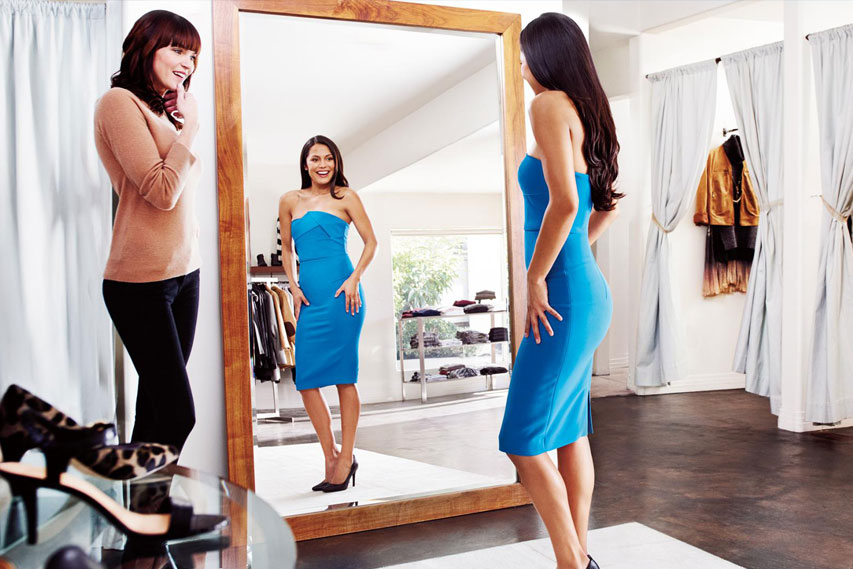 Immediately after the CoolSculpting® procedure, patients can return to their daily routine. About 6 weeks after the procedure, the final outcome of the treatment occurs. However, depending on the desired results and the amount of adipose tissue in the treated area, a second and sometimes a third session may be required.
After the CoolSculpting® procedure, it is recommended that the patient attaches importance to weight control and care not to gain weight. However, in the case of weight gain, the weight gain will be more uniform than before treatment, since the weight will spread homogeneously.
WIDE AND RARE SIDE EFFECTS
The following side effects may occur during and after treatment at the treatment site.
These side effects usually disappear within a few days or a week.
In the following cases, regional freezing should be applied with caution or not at all.
In patients with hypersensitivity to cold
Diabetic neuropathy
Open or infected wounds
Patients with bleeding disorders or taking blood pills
In patients who have recently undergone surgical intervention or scar tissue in the area to be treated
Patients with hernia problems at the treated area