Advantages of CoolSculpting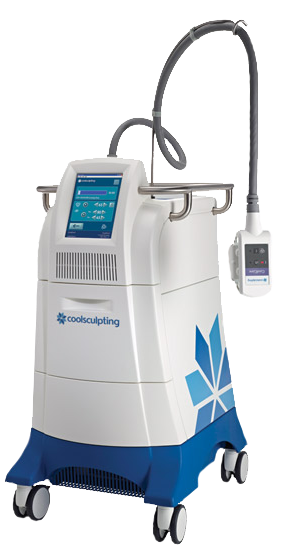 After CoolSculpting
Degreasing of fat cells
During the CoolSculpting process, frozen fat cells slowly die and leave the body through the body's natural elimination process. This is why the results are long-term. There is no change in fat cell distribution in untreated areas.
Double FDA approved device for partial thinning
CoolSculpting; It is a cold lipolysis method developed by Harvard University scientists in USA and used for partial thinning without side effects.
It is the first and only partial thinning system in the world among more than 200 thinning systems with double FDA approval for both device operational safety and the claim of fat layer thinning.